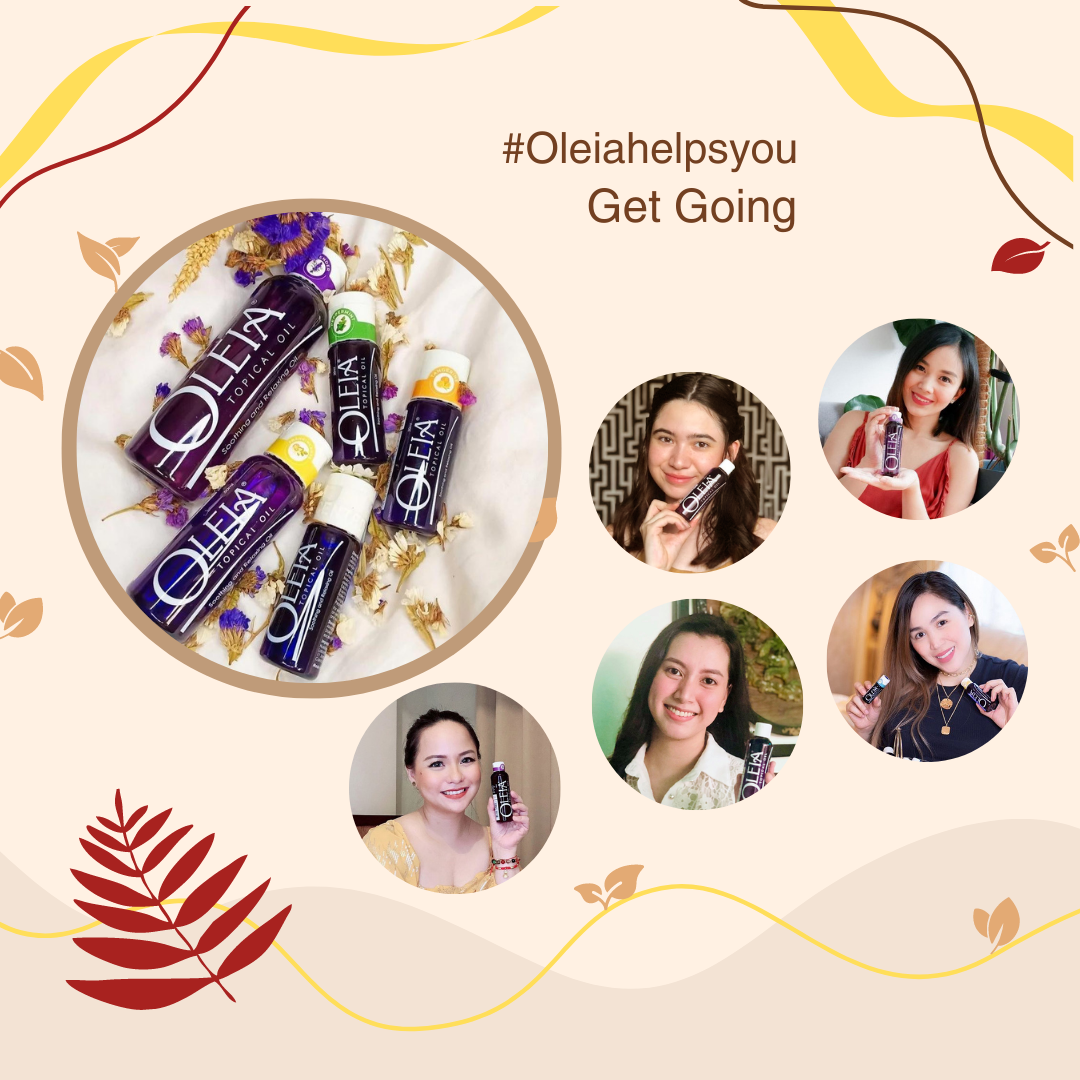 Oleia Helps You Get Going
Oleia Blended Essential Oils help ease stress and promote relaxation. Whether you need to calm your mind, reduce tension, or ease muscle soreness, reduce skin redness & itchiness, Oleia Oil blends can provide the support you need.
Oleia Oil is formulated by a Biochemist using a technology activated system of blending the precise amount of essential oils, olive oil, pomegranate seed oil, moringa seed oil, VCO and cetylated fatty acids from plant-based oils.
Try Oleia Oils today and join the ever-growing number of moms who have discovered an effective way how to feel their best, both physically and emotionally.
Get 10% Off & Free Frankincense Oil 20ml
Oleia Blended Essential Oils
Choose your Preferred Variants
Get 20% to 40% Discount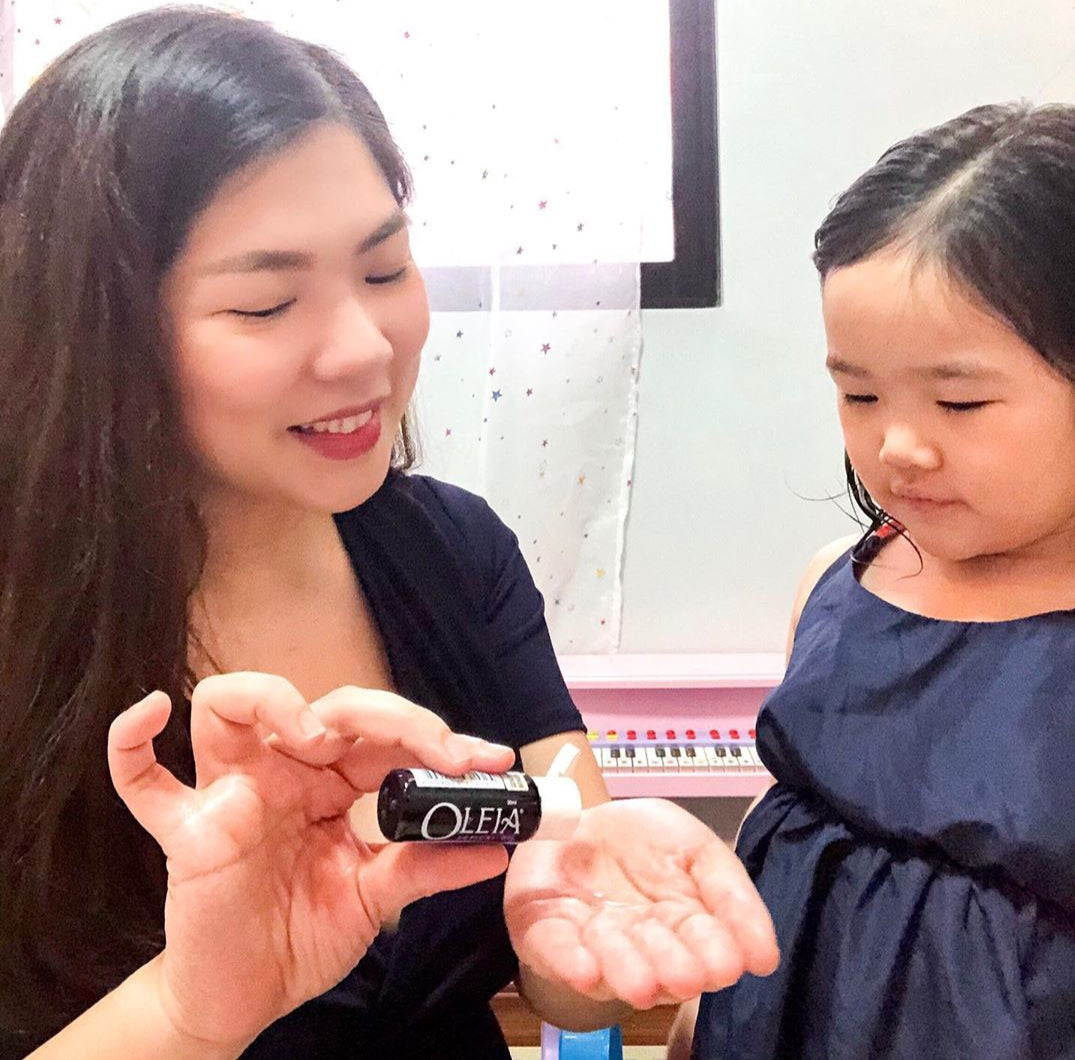 Safe for Children
Oleia Oil contains olive oil, pomegranate seed oil, moringa seed oil & VCO. It does not contain harsh ingredients like methyl salicylate, camphor and mineral oil.
A clinical study conducted by Dermatologists showed that Oleia Oil is dermal-safe, does not have irritant potential and works just like a normal saline solution.
For children, use Oleia Oil Chamomile or Oleia Pure Oil.
Buy 3 bottles at 20% Off!
Oleia Softgel Supplement